---
Social Media Marketing
Entrust social media management in the hands of experts and boost your fans and sales.
What is Social Media Management?
---
Social Media, also known as mass media is one of the most important tools of Digital Marketing, and any small or large business owes much attention to the proper management of Social Media if it wants to survive and let alone be competitive. At Lithos Digital, we take over the full social media management of your business and we guarantee a steady and upward growth, a gradual increase in fans who really care about your services and product as well as increased sales. We manage Facebook, Twitter, Instagram, Google+, Youtube and more in addition to social media marketing such as Facebook marketing and advertising with the creation of a professional campaign and Facebook ads with the lowest CPC (cost per click). We fully manage social media and create content to keep your head in peace. We show the character of your business and promote your brand to potential prospects with seriousness and professionalism, emphasizing your goals.
---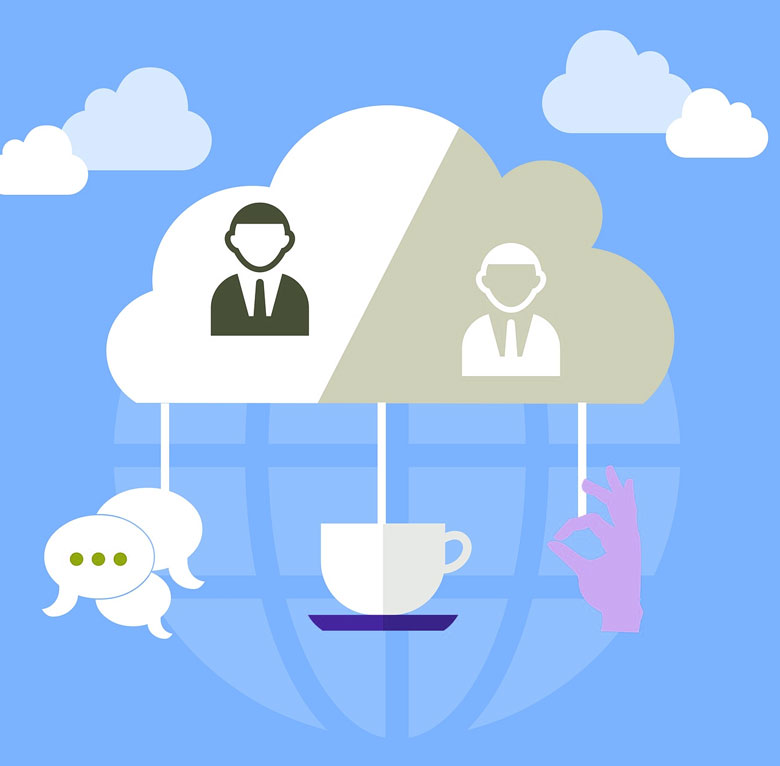 SOCIAL MEDIA ISN'T ABOUT CREATING A GREAT BRAND. IT'S ABOUT ACTING AS IF YOU ALREADY HAVE ONE.
- Jeremy Waite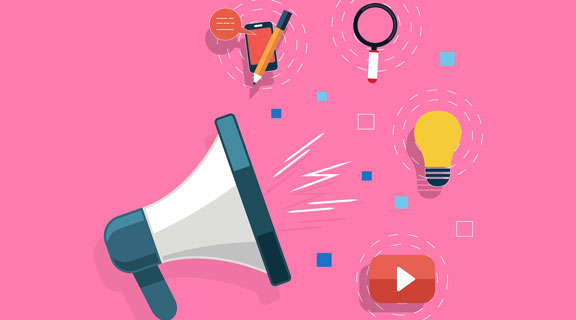 Why is the right Social Media Management so important?
Everyone can manage social media, but few can do it properly. And the right way to manage is vital to your business.
It's not important to have millions of fans who are not interested in your services and products. It is important to have fans who really care about and interact with content (likes, shares, comments) and increase sales by boosting your image in social media even if they are few.
Social Media Management services at Lithos Digital
At Lithos Digital, we recognize that each customer has different needs and that is why we treat each client differently and adapt the appropriate Social Media Strategy based on the object, the goals and the competition. Having worked with hundreds of businesses around the world and in all areas, it is easy to recognize and implement the Social Media Strategy that will deliver the best results in the shortest time. Listed below are some of the key actions for proper social media management.
It is very important not to forget that Social Media is a part of Digital Marketing, and although it is quite a powerful tool on its own it usually needs support from other pieces of digital marketing such as insight, SEO, outreach, SEM (search engine marketing) and more.
Social Media Management.
Content Creation (photos, videos, links, slideshows etc.)
Steady Fan Base Growth.
Facebook page promotion to many other facebook pages we own with more than 2 million fans from all over the world and mostly from US and UK.
Social Media Marketing – Advertising on Facebook with cutting edge Facebook Ads with the lowest CPC ever (0.02).
Services and product promotion – Boost website social traffic.
Answer customers questions on comments and messages.
Brief Monthly Reporting.
Message us.
Contact us to make an appointment and see how we can skyrocket your business. We will be glad to meet you and help you in every possible way.