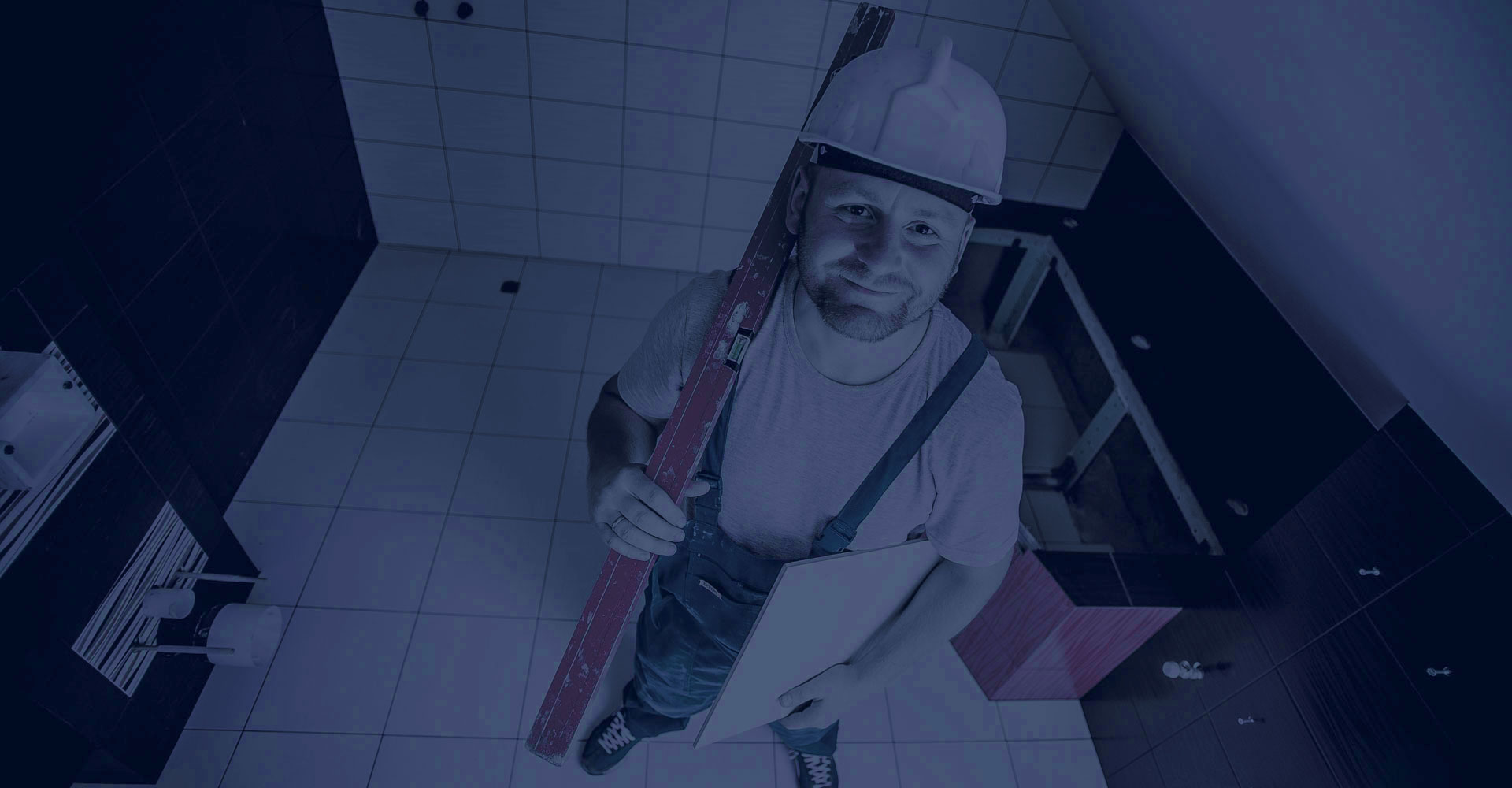 About the Company
---
Texnikoi24-7 is a company that provides 24/7 technical support for all of Attica such as repairs and installation of home and professional devices, refrigeration, electrical, woodworking and plumbing works. Additionally they also deal with alarm systems, house renovation and any technical work directly and responsibly.
The Impact
---
Lithos Digital is in charge of Website Redesign and Digital Marketing (SEO, Social, SEM, Outreach etc) for the Texnikoi24-7 company and already their story is a success story on the internet.
Goals

---

Find new customers.
Expand activity.
Development.

Results

---

First 3 ranks in Google.gr for over 70 keywords.
First page in Google.gr for over 135 keywords.
Sales increase by 230%.
Excellent cooperation! Lithos Digital was a truly life-saving choice for our company at a time when we needed a partner to help us find new customers and further development. We had heard promises from many companies without substantial results. With Lithos Digital, we've seen operations with our company statistics go up every month.