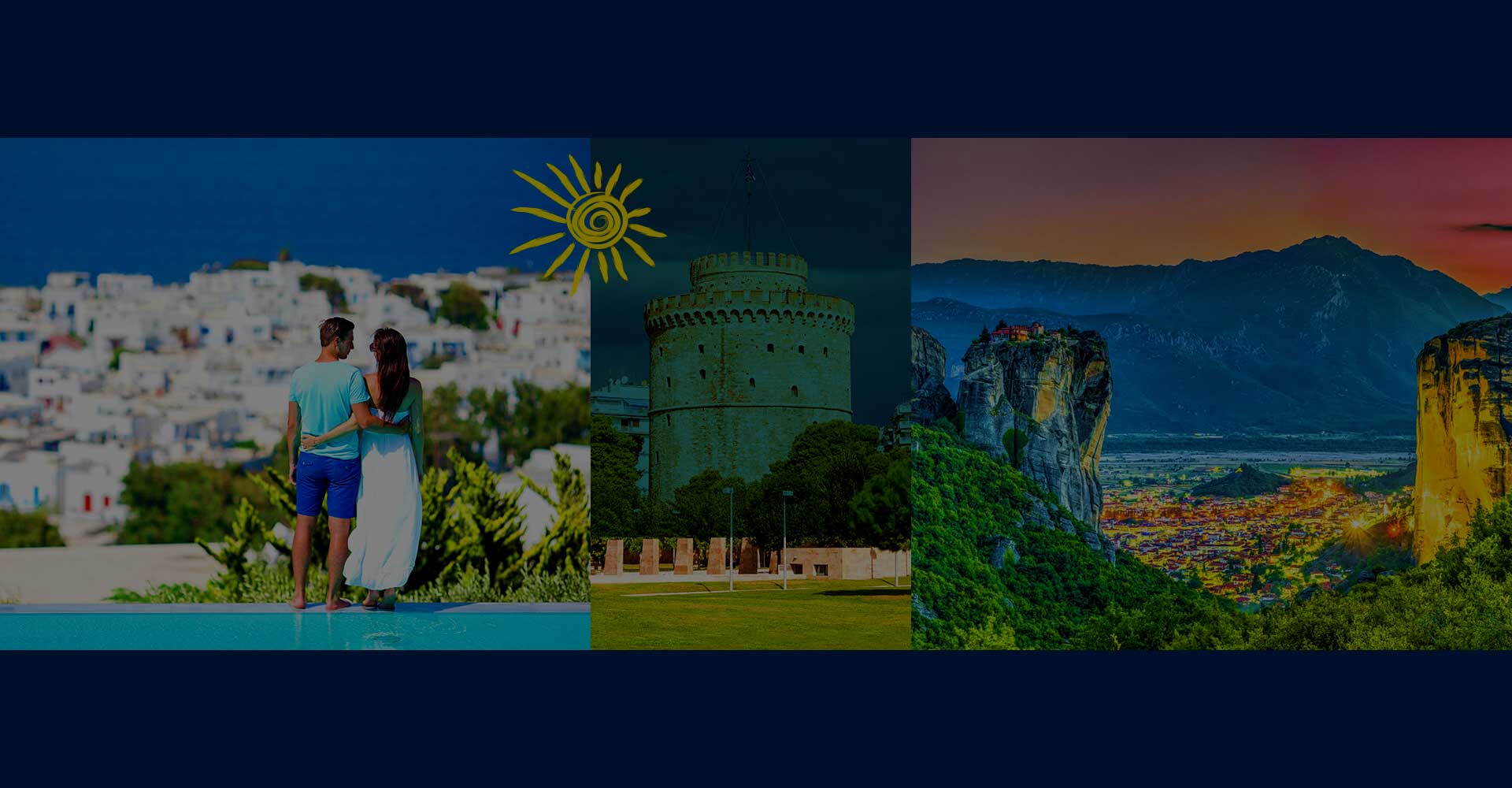 About the Company
---
Kalidoni Travel is a travel agency in Pireaus that for over 17 years has been organizing daytrips. In the website of Kalidoni Travel one can find organized excursions of every kind, such as excursions in Greece but also international, pilgrim excursions and excursions for every season. The agency's goal is to give everyone the ability and chance to feel the magic of travel, to get to know new places and to enjoy some moments of relaxation with the best quality at the best price. This goal matches perfectly with the motto of the Agency which is: «Dreamy trips, affordable luxury».
The Impact
---
For about 2 years Lithos Digital has been in charge of Digital Marketing (SEO, Social, SEM, Outreach etc.) for Kalidoni Travel and at this point their story on the internet is a true success story.
Goals

---

Brand Awareness – Increase traffic to the website.
Find new customers – More trips – Development.
Increase Facebook fans and followers.

Results

---

1st rank in Google.gr for more than 30 keywords and 1st page in Google.gr for over 110 keywords.
Traffic increase by 250% with over 25.000 unique visitors every month.
Increase of Facebook fans by 60% with a total of 21.000+ higly engaged active fans.
Over the past 2 years, we have been collaborating on the advertisement and promotion of our Travel Agency with Lithos Digital. We have to say the best about the great attention they give to their customers, but also how much they have raised our presence online. In short: Friendly relationship, professionalism, reliability and always by the client - friend.